Natural products for lovers of healthy food
WE GROW, PROCURE AND PACKAGE ONLY THE FINEST ORGANIC PRODUCTS
View our products
Testimonials
WHAT OUR CLIENTS SAY
I am so excited about Benefits whole body shake. I had been suffering from aches and pains running marathons, but after 3 1/2 weeks on Benefits, I can run a marathon without suffering. Thanks a 25K Monarch Manor Farms


Richard Cockern
Certified Fraud Investigator
Our Blog
LATEST NEWS FROM US
About Us
SHORT STORY ABOUT OUR FARM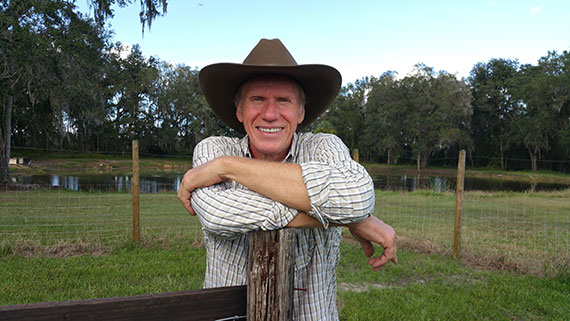 When quality matters to you and your families
We believe natural and organic growing and production of raw materials for consumption and for use in our all natural products complement our overall health, hair and skin, creating healthful and beautiful results without harming our environment. Through our small-batch processes, we provide exceptional natural and organic healthcare products, bath and beauty products to the consumer which are the highest quality not found in mass production, poor quality big box store products that are only concerned with price points and not quality of raw materials that go into those type of products. Simply put, what we do can not be found anywhere else.
Read more
Subscribe To Our Newsletter
Updates, Deals, Articles, E-Books and more!