About us
SHORT STORY ABOUT OUR FARM
We believe natural and organic growing and production of raw materials for consumption and for use in our all natural products complement our health, hair / skin creating healthful and beautiful results without harming our environment. Through our small-batch processes, we provide exceptional natural and organic health, bath and beauty products to the consumer which are the highest quality not found in mass production, poor quality big box store products only concerned with price points and not quality of raw materials that go into those type of products
When you purchase any product from Monarch Manor Farms you can be confident you're buying high-quality products and sustainably sourced ingredients. Whether you're looking for superior and physician grade nutritional products, stellar skincare products that actually work or you want to contribute to the environment through the use and purchase of USDA Certified Organic, products you can trust them for yourself, your patients, your family, and your business. We strive to provide exceptional customer service, and to produce relevant recipes, blogs, and DIY videos about the products, ingredients, and business side of natural and organic skin care.
Our Team
THEY ARE WORKING HARD TO BRING ORGANIC FOR YOU
---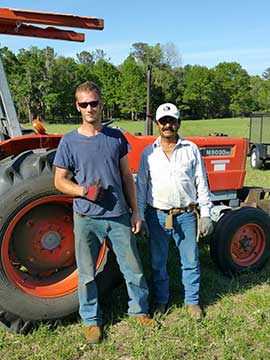 James Labrone -- Hector Alvarez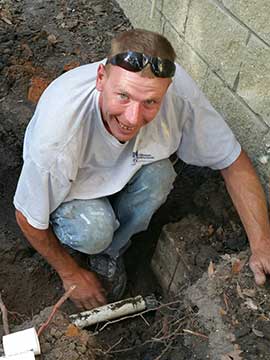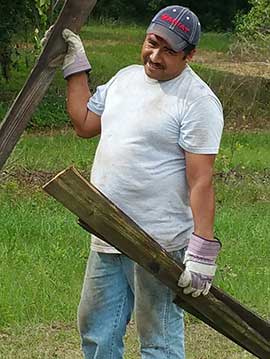 Grounds Maintenance Manager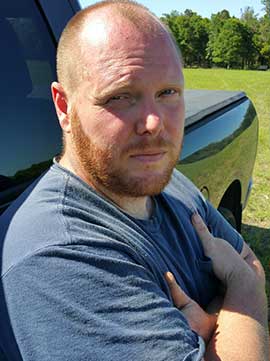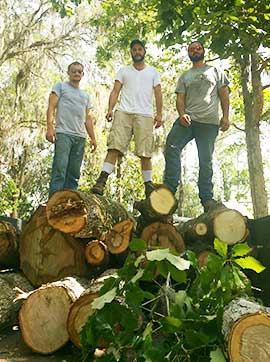 Technology
FOOD SAFETY TECHNOLOGY

WE EVALUATE EVERY FIELD PLOT BEFORE PLANTING IT TO FIND OUT WHETHER IT REQUIRES SPECIAL ATTENTION OR NOT.
OUR SPECIALISTS TEST ALL WATER AND IRRIGATION SYSTEMS REGULARLY TO MAKE SURE THAT OUR PRODUCTS ARE WATERED PROPERLY.
WE ALSO ENSURE ALL SOIL AMENDMENTS AND COMPOST ARE FREE OF ANY CONTAMINANTS.
WE TEST FRESHLY HARVESTED GREENS AND DESTROY ANY GREENS THAT DON'T PASS THE TEST.
Testimonials
WHAT OUR CLIENTS SAY
Dr. Rick, Both my wife and I want to tell you how much we appreciated visiting your farm. We learned so much about nutrition in such a fun hands on way. The takeaway was a great experience that we can take home and utilize on a daily basis. Also, thanks fr the "BENEFITS", this stuff taste great, if you like chocolate and gets us both going every morning. Thanks a million!


What a beautiful farm to not just relax and take in all of natures beauty, but a nutritional learning experience. Dr. Rick, you made learning how to be healthier so much fun that I am now so into the commitment toward optimal health practices. I now use what I learned on my visit effortlessly everyday. I have also lost another 18 pounds, weeeee! Thanks a bunch.


As an oncologist, I have been to many seminars being an Oncologist that bored me to death. Then I was turned on my head by you Dr. Rick. What I learned in a few days was an eye opener and applicable in my daily practice. You make it so much fun, very engaging and the nutritional insights are priceless. They need you teaching this stuff in med schools. Thanks again for your passion in teaching,  


Ronald Hastings
Oncologist
Dr. Nappi a big big thank you for hosting my special needs kids at your farm. I have rarely seen them react to their surroundings in such a positive way. They seemed to be so consumed with all the beauty surrounding them. When that Eagle landed right next to the pond, they all, including me had our breath taken away, simply wonderful. Thank you so much.


Holly Adams
Special Needs Teacher